Have you ever thought that writing about your hobby can actually help you to earn cash? Or how about writing about things you do daily. In this Post I will be address how you can write a training course and earn from it.
Do you know you can write a how-to course about how to do what you know or love and sell it? If you are great at Spreadsheet, how about writing a course on how to prepare or use spreadsheets properly? Are you an accountant who usually help others fill in their tax forms? Are you a great cook? How about a book of recipes. Are you great at Art? How about a beginner's guide. Are you good at social media Marketing? How about a course on that. Or maybe you speak a foreign language. You can do a course on that too.
Basically, whatever skills you have there is someone out there who wishes to learn to do that.
How To Go About Writing a Training Course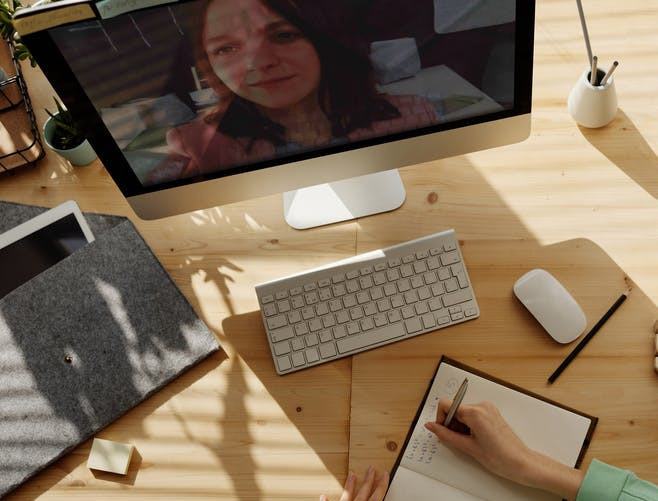 That's not so difficult. You first need to consider your target audience.
Let's assume you are writing a training course on how to do a spreadsheet with Microsoft Word. You may write a beginner's course.
You need a great introduction that will capture the attention of your readers so take a bit more time to get this right.
Remember to write at a level that your audience can understand.
Next, you may introduce the concepts your readers are likely to encounter during training or you can do this in the glossary.
Use storytelling as much as possible with real-life examples for clarity.
Use pictures.
Follow that up with a step by step training from the simplest to the most difficult. Use pictures as well as words so that it will appeal to a wider cross-section of persons. Wherever possible include scenarios your audience will be able to relate to.
Try to make your course interactive.
Have exercises to go with your explanations. Let them do it not just read about it.
Your aim is to have a successful course that they will be able to rate well and recommend to others. When your students do the tasks rather than just read about it the information is more likely to take root. This is great for you because when your students/ readers are successful they are likely to not only buy your next course but recommend it to others. As such you will want to ensure they get the most out of it.
Have end-of-chapter exercises and encourage revision on those areas where they did badly. You may even encourage making contact with you for any follow-up questions. Even though it is not necessary it would help if you had an online presence where they could post questions or look at your YouTube videos for reinforcement.
Break Up Your Train Program Into Bite Size Pieces
If your training course is long break it up into short manageable portions. People tend to have short attention spans and you will not wish to lose their attention in the middle of it. They are free to move on to the next one immediately if they are still of a mind to.
Next, you need to consider whether you wish to sell this as an eBook or a paper book. EBooks books are much easier to publish and sell because there is generally no or low publication cost.
Once you have your book prepared market it.
There is no point in publishing a book if no one knows it is there so your marketing strategy is key.
Where to Market Your Training Program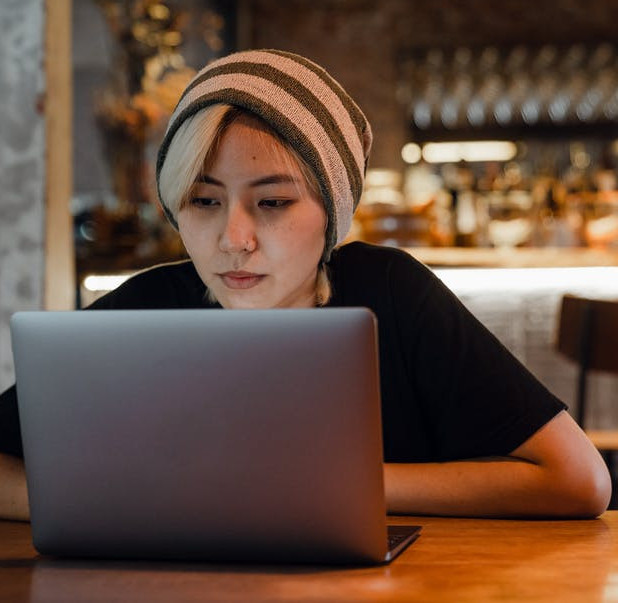 Once your training program is written you are faced with the issue of knowing where to market it.
Here are a few places that would allow you to write training and sell it on their platform.
Udemy
Thinkifit
Teachable
Amazon
Most places that sell nonfiction books will work well for this.
Don't just use one platform. Use the many platforms made available to you via the internet.
Don't stop with these, however. If you wish to sell as many copies as possible you need to market it. Marketing means advertising. There are many places on the internet that would allow you to market your training program.
First and foremost try social media platforms.
Haven't you ever noticed the many business advertisements on FaceBook? You can do that too and it can be done on a shoestring budget or at no cost to you.
Marketing on the platforms where you already have a presence and following is so much better because you can get the word out earlier.
Pinterest is a powerful tool to market your book and so is youtube. Make the best use of these platforms. Finally do not overlook the power of email marketing.
Email Marketing for your Training Course
Before you market your book you may want to add your email address and website or other forms of contact. This is important for your future publications.
You will wish to encourage your readers to make contact with you. This can be done by offering them something in return. For instance, if your spreadsheet course didn't include training on pivot tables, you may prepare an ebook of this and offer it to them free of cost. Let them know that you will send them a free copy of that eBook if they were to join your email list.
Email lists are a great way to let them know about upcoming publications and how they can get their copy of your new course.
The thing is when you do your marketing the first time you are seeking interesting parties, however, if you do an intermediate course the next time and you created an email list from the first you now have a list of persons who may be interested in learning more that particular topic.
If you did a good job the first time, chances are the same persons, your satisfied customers will be interested in buying your next course. So that email list is a great way to connect with interested parties.
No matter how you look at it you will want to use an automated email distribution system to ensure your email campaign is carried out seamlessly and with little effort on your part.
One of the best tools for email marketing on the Internet is AWeber. Best of all it is free if your mailing list is 500 and under.
Free Email Marketing Training Courses
If you are not familiar with how to go about Email Marketing, AWeber has free courses that will teach you how to do this.
They will teach you how to create your list or migrate it from another platform. If you do not have a list they will teach you to create a sign-up form and share it with those who buy your training program. If you do not have a website they can teach you how to do this on social media platforms as well.
They provide beautiful easy to use templates to help you to create emails.
Once you sign up for AWeber you may proceed to their free video training courses to get your campaign moving along.
Conclusion
Anyone can make money selling training courses about things they do in their everyday life. Everything begins with that first step.
Do you have further questions?  Has this blog been helpful to you? Please drop me a message in the comment section below.
Follow me on Pinterest, Instagram, or Twitter, or join my Facebook group for more interesting ideas on starting an online business.
Before You Go:
If this idea is not to your liking books is not to your liking do check out my top recommendation here. You can start at no cost to you.
Candy Benn