My Wealthy Affiliate University Review
Wealthy Affiliate is an online university for persons wishing to learn to do business online. The main focus of the program is teaching persons to make money through Affiliate marketing.
What is Wealthy Affiliate Program About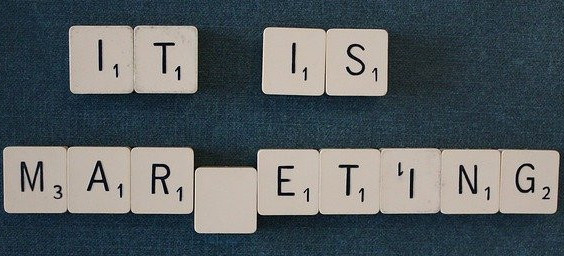 The Wealthy Affiliate Program provides persons with the knowledge, skills, and tools they need to competently build, manage, and market an online business.
Their program contains information on how to build a website, create links and menus, how to market using different platforms, how to get Google to index your website as well as how to rank on the first page of the search engines. Additionally, the program teaches how to create logos, videos, troubleshoot website issues, and much, much more.
My Wealthy Affiliate Experience
I've always wanted to own an online business. I'd explored the options available on the internet but what I stumbled on was a multitude of scams.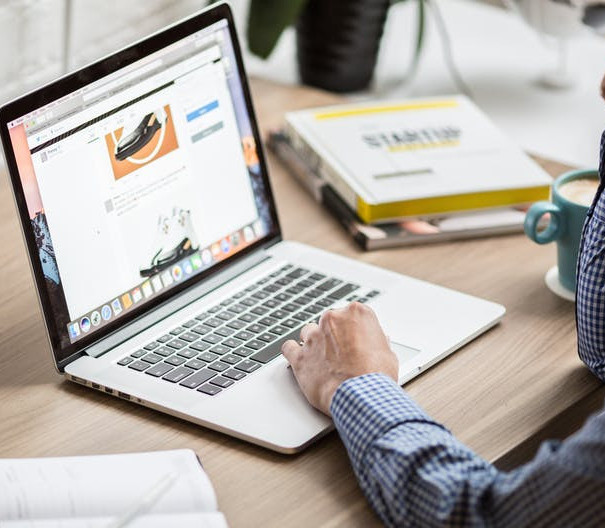 One day as I was learning about the forex market, I stumbled on a site about Wealthy Affiliate. I decided to give it a try.
I came in as a free member and did the first ten courses.
I didn't really know what  Affiliate Marketing was all about before but I had a degree in computer science and part of that training encompassed building websites.
What I found was an excellent program that I thought would be a great fit for me. As such I went into my bank, got a new bank card set up just for my business and I upgraded to a monthly premium membership.
What I learned in that month as a premium member caused me to make a commitment. I decided that Affiliate Marketing was just the thing for me.
Additionally, there were a few other things I wanted to do like write eBooks, and the marketing training taught on this platform would be just right for that.
As such after one month as a premium member, I upgraded to a yearly premium membership. This is how sure I felt about the program being offered.
Best Decision Ever
I was not disappointed. I enjoy the training. It is straightforward, easy to follow, interactive, and focused on tasks that need to be completed. This means that we build our businesses even as we learn.
One of the rewards I believe is in having a community that is ready to critique my site if I put in a request. So when I request a site or post feedback other members will visit my site and let me know what they think of what I have done with it. They will advise on changes to make it better. I get that at no cost to me.
There are also opportunities for me to earn on this platform too. Yes, Wealthy Affiliate provides opportunities for its members to earn by doing various tasks. For instance, after being on the platform for three months premium members are able to write tutorials and earn. This is not the only way I earn here either.
Wealthy Affiliate provides all the information I need to find affiliate programs to join as part of the package. As such I do not have to research Affiliate Programs to suit my niche. That research has already been done for me. All I need to do is go out and join the one that suits me.
Why I Recommend Wealthy Affiliate
I recommend it for the same reason I joined Wealthy Affiliate in the first place.
The training is outstanding.
The platform offers step by step training with pictures and videos as well as text. This means that there is something for everyone. The training doesn't only tell you what to do, you are shown what to do. This makes it so much easier for persons with zero experience either with building websites or as an affiliate marketer to succeed here.
There is an abundance of mentors literally available 24/7 to help with any issues that you encounter.
Wealthy Affiliate has members in all the different time zones. So at any given time, there is always someone available to answer your questions on this platform. When a member asks a question the response is usually available within seconds.
The site support is unmatched.
There is not a time that I have reached out to site support and not received a response within minutes. They are always able to help unravel problems, even restore posts and websites that have been deleted or restore a sitemap that seemingly disappeared.
The training on how to rank in Google for certain long-tail keywords is proven.
The training teaches you how to find keywords that the public is searching for and how to rank on the first page of search engines. This has been proven to work over and over by members who do it daily using their tried and true methods.
Members of Wealthy Affiliate earn with their websites.
This, of course, is our primary goal and the platform would not have lasted for decades and be home to more than two million members if this was not true.
Wealthy Affiliate provides hosting
It provides hosting and 24 hour support to all its members as part of the package.
Free images are available to all members.
Wealthy Affiliate provides thousands of free images to its members. This means that the members of Wealthy Affiliate will never have to pay for images if they do not wish to.
You are allowed to try before you buy.
I believe that this strategy is symbolic of the creators standing behind their product. Wealthy Affiliates allows new members to have the first ten courses for free and the first month at the rock bottom price of $19. So those persons who like to see what they are paying for before committing, are allowed to do so with the very detailed information available in the first 10 training courses. After that, you are rewarded when you upgrade with a huge discount in the first month. So instead of paying the $49 monthly membership, you are allowed to pay $19.
The price is unbeatable.
At $49 per month or the Wealthy Affiliate program is unmatched in terms of price for a quality program.
Does the Wealth Affiliate Program Work
The Wealthy Affiliate Program Definitely Works. In terms of ranking on the first page of Google, Bing, and Yahoo, yes our members have been able to do that.
In terms of earning as Affiliate Marketers, our members are certainly doing that.
When it comes to having success with the marketing programs our members have done that and so much more.
See Testimonials here:
Don't Be Fooled By Black Friday Sale
3 Things I Would Do Differently If I Started An Affiliate Blog In 2021
WA Bootcamp Success! – Six New Commissions in One Day! New Record!
I Earn A Regular Income Thanks To Wealthy Affiliate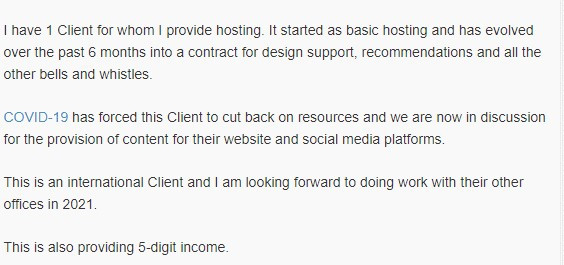 Conclusion
Regardless of your level of expertise, the Wealthy Affiliate University is the place to learn while you earn. It is suitable for affiliate marketers, persons wishing to own online retail stores, writers, anyone who wishes to become an expert at SEO, reviewers and so much more.
It is the place to be if you wish to move from your nine to five to owning your own online business.
Best of all it works for anyone regardless of your level of expertise. Try it now for free. Click here>>
Before You Go
Do you have questions or comments about owning an online business? Do leave them in the comments section below.
To read more about Wealthy Affiliate and Affiliate Marketing Go here>>>
Candy Benn